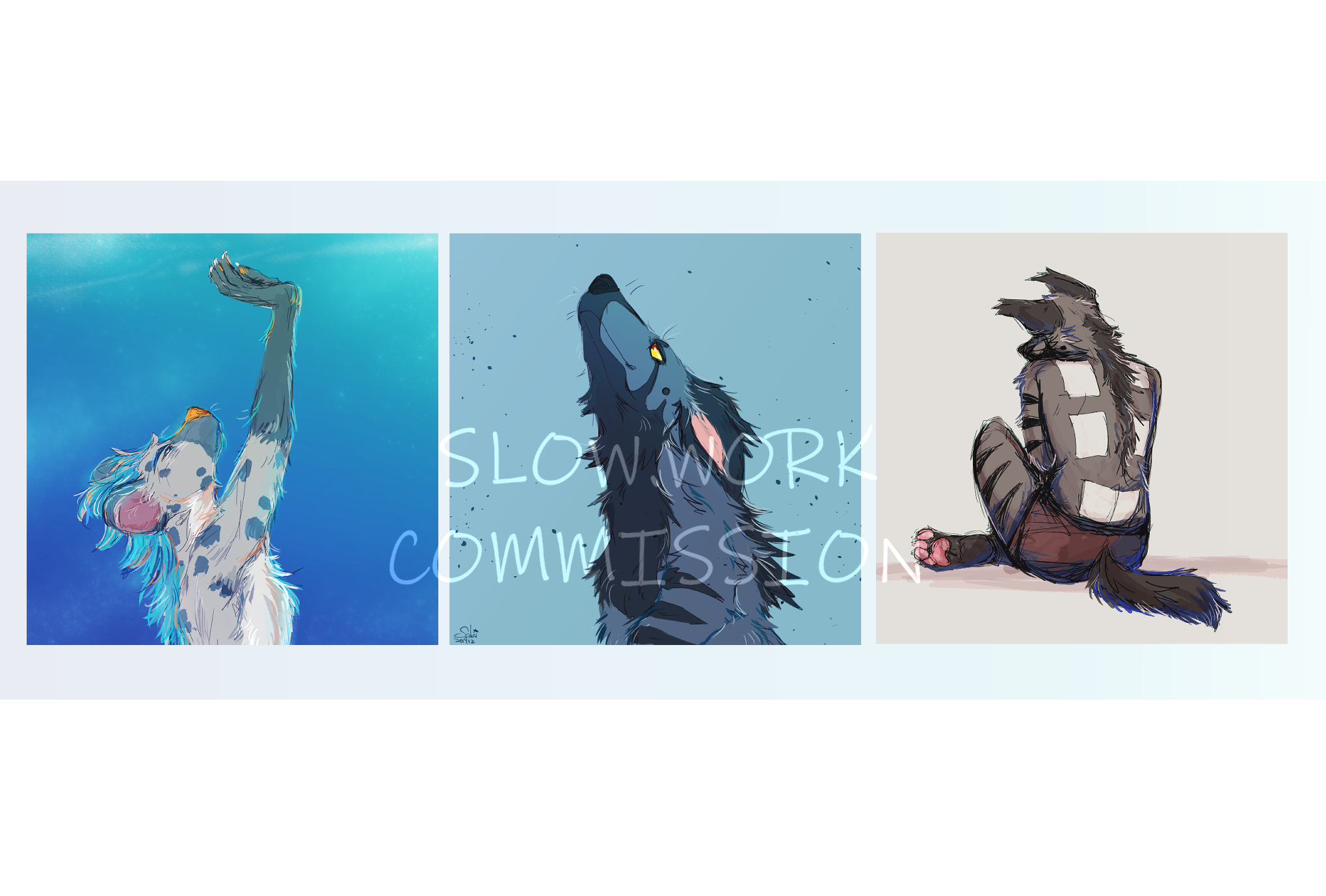 Commission
告訴我你想要的委託類型或是風格
討論結束後,需先支付費用後才會開始繪製
付款方式:ATM轉帳
若不接受委託作品公開在網路平台,請事先告知
發佈時請註明繪師
You can contact me via the following links or by email: slowwork.x@gmail.com
Once everything is ready, I'll send you an invoice on Paypal.
PayPal only.
PayPal fee +5%
I reserve the right to decline your commission.
The commission will be sent to your email when finished.
Never remove my signature or claim the drawing as your own.
Please mention or tag me in the description when posting the commission.
---
Colored Sketches
Quick style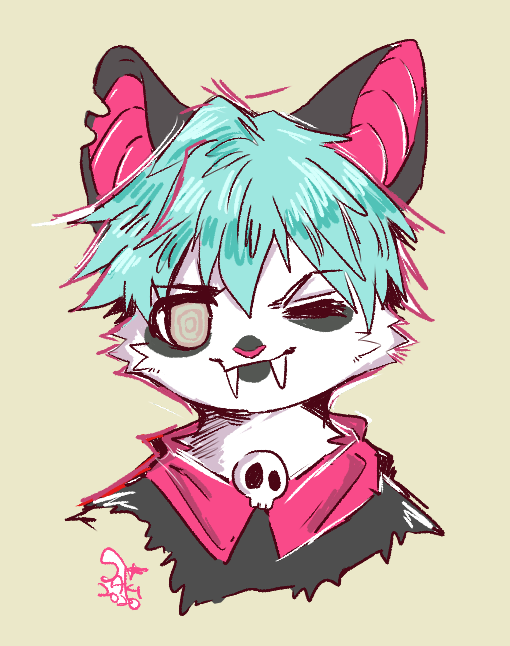 頭像: $500 NTD
半身: $900 NTD
全身: $1300 NTD


Headshot: $20 USD
Bust: $40 USD
Fullbody: $60 USD
---
CHIBI JACKET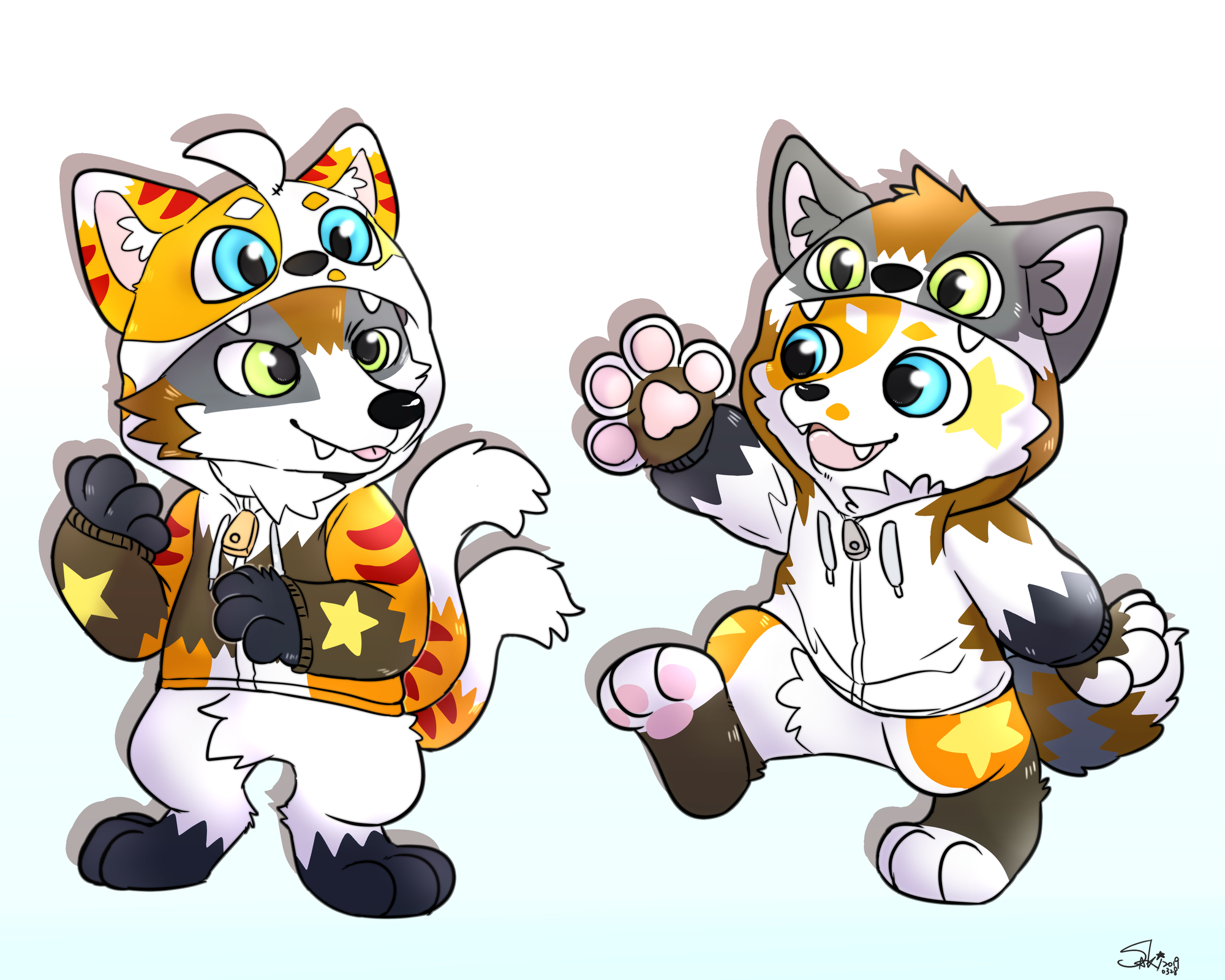 單角色: $900 NTD
雙角色: $1800 NTD


Single Character: $40 USD
Double Character: $80 USD
---
Telegram Sticker

單角色: $300 NTD
5 Pack: $1500 NTD
10 Pack: $3000 NTD
15 Pack: $4500 NTD
20 Pack: $6000 NTD
25 Pack: $7500 NTD
-多角色: 每多一位 +$200~300 NTD (依設定複雜度)
-增加YOU角色: +$150 NTD
-添增配件/背景: +$150~300 NTD
(通常最終總數收取~$300+的費用)
以上都是腰部以上半身/頭部,全身動作,另外收取額外費用!
Single Sticker: $10 USD
5 Pack: $50 USD
10 Pack: $100 USD
15 Pack: $150 USD
20 Pack: $200 USD
25 Pack: $250 USD
-Extra Character: +$8~10 USD per
-involving the "you" YCH stand in: $5 USD per
-Background/Prop: +$5~10 USD per
(that includes background elements or complex props)
Telegram貼圖確認完稿就會由我方直接上架
你將會收到所有貼圖的壓縮檔以及Telegram貼圖Link。
Line貼圖上架有數量及收益問題,若由我方上架,審核期間需要考慮可能會有被退圖的可能性,若委託主想自行上架會另外收取買斷金額。
---
Reference Sheets
Art of your character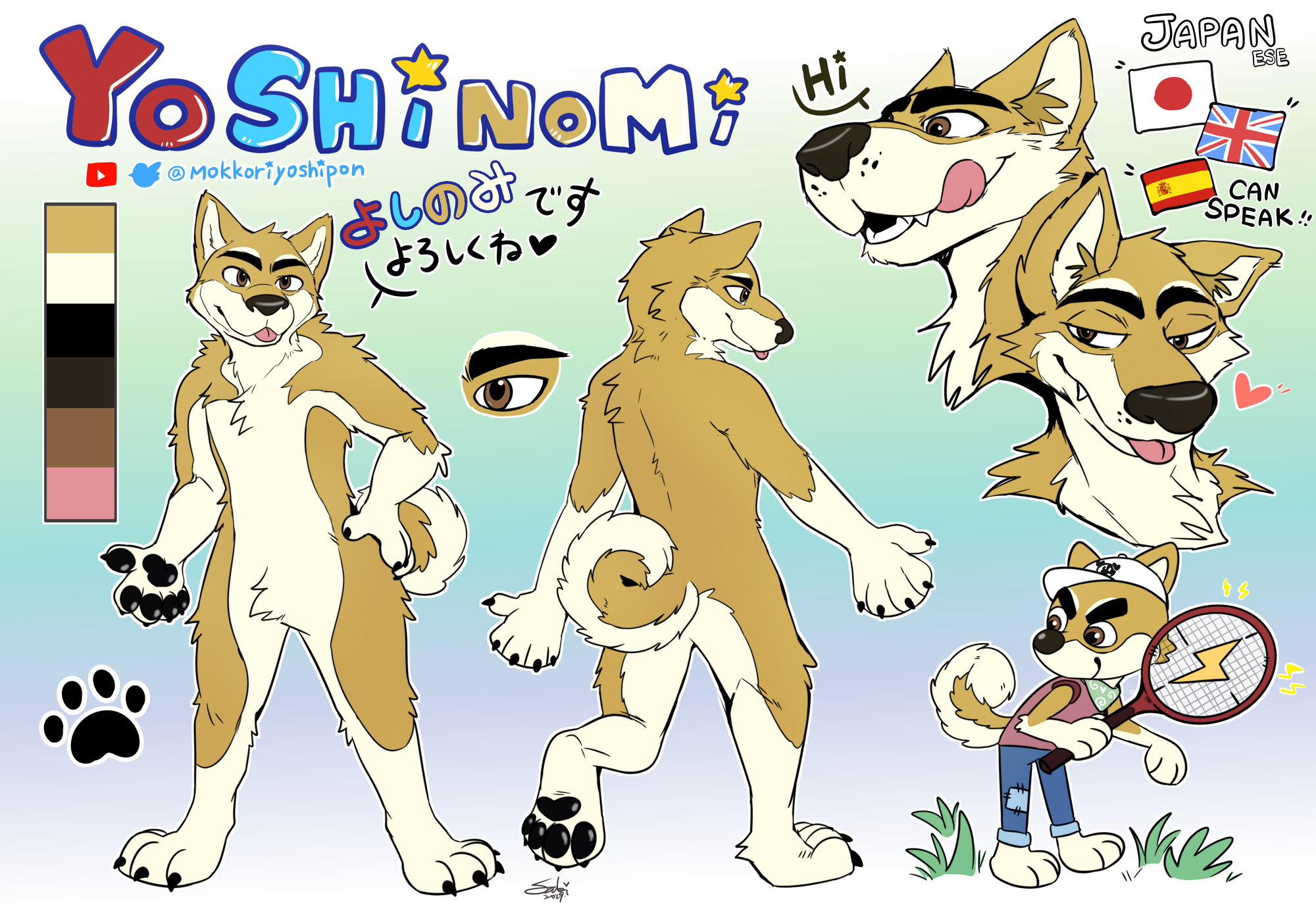 設定圖的基本價格為$3000 NTD
包含一個正面,一個後視,以及兩個頭像和一個Q版。
添增全身:+ $ 1200 NTD
添增頭像:+ $ 600 NTD
添增Q版:+ $ 600 NTD
The base price is $110 for a simple reference sheet.
includes a full body, a back view, and either two headshots one chibi.
Extra fullbody: +$50
Extra headshot: +$25
Extra chibi: +$25
---
如果你對此處未列出的某些作品、風格感興趣,都可以來詢問。
我偶爾會在其他網站上開設特別委託空缺或是YCH系列。
If you are interested in a type of art that is not listed here, please contact me.
I occasionally do special commission openings on gallery sites and twitter for things that are not listed here.
委託進度與排隊狀況,可以查看我的Trello:
Please feel free to check my Trellohere to see where I am in my queue
update 2021.08.18